I would like to give a huge thank you to Mrs. Zrihen over at A Teacher's Treasure for bestowing the "I Heart Your Blog Award" upon my blog. I am so thankful for her kind words about my blog.
There are many blogs that I heart! Here are ten that you should really check out: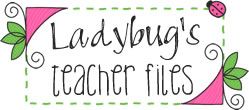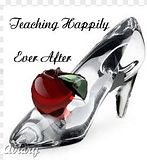 Rules:
1. Give the "I Heart Your Blog "Award to your favrite Top 10 Blogs that have touched your heart and inspired your teaching by listing them on your blog.
2. Contact that person and let them know of their heartfelt award.
3. When you receive the award,
copy and paste the graphic onto your
blog and give a shout out to the person who nominated you.
4. Spread the LOVE by passing the "Heart Your Blog" Award on your Top 10.